Check out our Featured Exhibitors
For three days the Rockhampton Expo will showcase an extensive range of products and services for lovers of the great outdoors including caravans, camper trailers, hybrids, 4x4s and accessories, camping gear, fishing equipment, boats, jet skis and holiday destinations. This event also features a home show hosting products for home improvement as well as an action packed program of family entertainment and prize giveaways.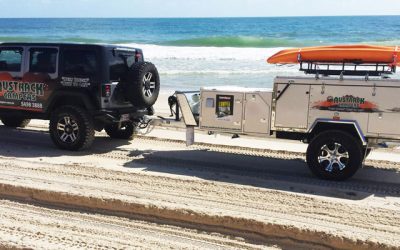 Since Austrack Campers were taken over by new owners in February 2016, the...
read more