21st – 23rd August 2020 | Rockhampton Showgrounds, Queensland.
The 2020 Rockhampton Expo is the regions largest and most successful event of its kind. This event continues to grow every year, with an estimated 180 local and regional businesses that will be on display in 2020. This event will feature products and services for our homes, lifestyle and outdoor living including Awnings, Bedding, Builders, Electrical, Finance, Garden, Guttering, Health, Hardware, Homewares, Pools, Spas, Sheds, Solar, Tanks, Tools and much more. The Caravan, Camping, 4×4 and Fishing Expo has grown to the largest ever to be held in the Rockhampton region. Visitors can expect to see the latest Caravans, Camper Trailers, Vehicles, 4×4's, fishing, Camping Gear and Accessories, all in the one location.
2019 Event Statistics
Statistics data received from polled 2019 exhibitor and visitors who subscribed to the event newsletter.
Is this event important to the promotion of your business?
How happy are you with the sales and leads you received from this event?
Good – Excellent

67.8%

67.8%
How would you rate the promotion of this event?
Good – Excellent

91.4%

91.4%
How successful was the event for your company?
Successful – Very Successful

64.6%

64.6%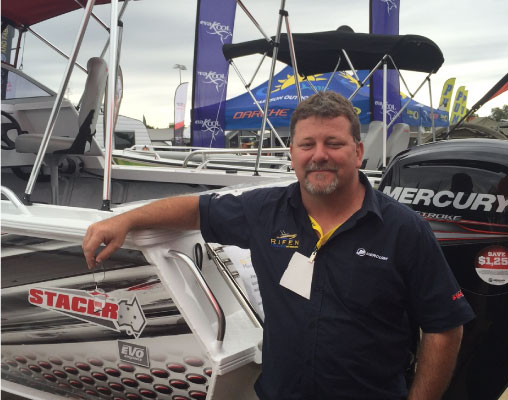 Extremely well run and all staff are well informed and disciplined. The way it event for exhibitors getting set up and out is excellent. I couldn't fault it – total pleasure to be one of your exhibitors.
2019 Rockhampton Expo helps in the promotion of our Business and extends our customer base helping to increase our sales and customer knowledge of our extensive range of products.
We exhibited at the Robert Schwarten Pavillion and I found that everything we requested was put in place and a short notice I should add. The cubicle was visually appealing, location was able to receive all traffic from both aspects of people entering and exiting the pavilion. I foun the staff to be friendly and helpful a well as mindful of all health and safety protocols. There was a good mix of exhibitors to draw the patrons. I was very happy with the event and feel exhibitors had every opportunity to maximise their products and services, I would definitely promote the event to my supervisors in the future.
How would you rate this year's event?
Good – Excellent

70.2%

70.2%
Did make any purchases at this event?
Do you intend to make a purchase at a later date from an exhibitor you saw at this event?
Are you likely to attend the event next year?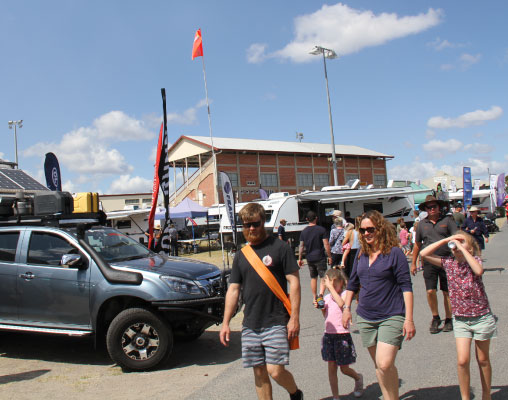 Excellent range of camper trailers, caravans and mobile homes, Ron Wilson demonstration of Damper cooking was great and all-in-all, well done.
Looking at upgrading from a camper to a pop up caravan, was great to be able to look at what is available all in one place, awesome variety.
We haven't started caravanning yet so attended the expo to 'dip our toes in the water'. We learned soooo much. On Saturday we looked at lots of vans and campers and asked lots of questions. Exhibitors were very helpful and generous with their time. Sunday we returned with more focused on two vans in particular and set our sight on one van in particular. We plan to purchase our van at the expo next year.
We loved the large range of caravans as we are looking to purchase. We equally enjoyed many of the individual small stalls which provided a great range of products to look at and purchase.
We took visiting friends with us to the Expo, and we all enjoyed it greatly. We liked the diversity of products shown and the friendliness of the exhibitors. We will be back.
Website Statistics – Week of Event