FREE tools to help you promote your presence at the Expo via Social Media, email marketing, on your website or printed flyers and invitations.
Social Media Graphics:
We have created several different graphics for you to download and use on your social media platforms. From cover photos to posts and even story images.
Don't forget to tag us in your posts – @RockhamptonExpo
Official Event Blurb:
Use the following ready to use blurb when promoting the event in newsletters, websites and social media platforms.
Visit us at the 2023 Rockhampton Expo, 14th – 16th July at the Rockhampton Showgrounds.
Tickets are available online at www.RockhamptonExpo.com.au.

Event Banners:
Whether you are an exhibitor, supporter or advocate of this event, you might like to promote that you will be attending this event. We have created a number of exhibitor and advocate banners for you to use and distribute throughout our networks. These banners are suitable to use on websites and in email newsletters and footers.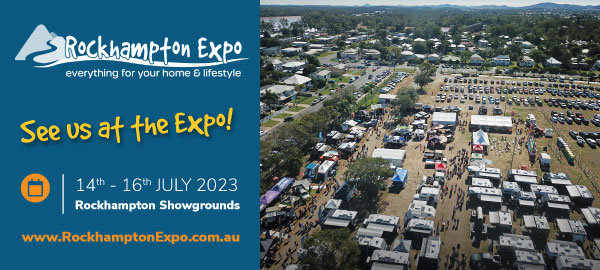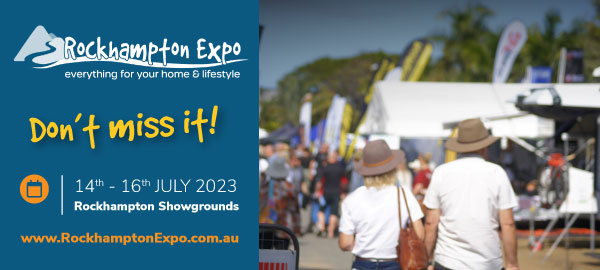 Event Flyer:
The event flyer is a great way to promote your attendance at the event and drive visitors to your site at the Expo. Use this flyer within your email newsletters and around your shop to help maximise your exposure.