2021 ROCKHAMPTON EXPO
16 – 18 July 2021
ROCKHAMPTON SHOWGROUNDS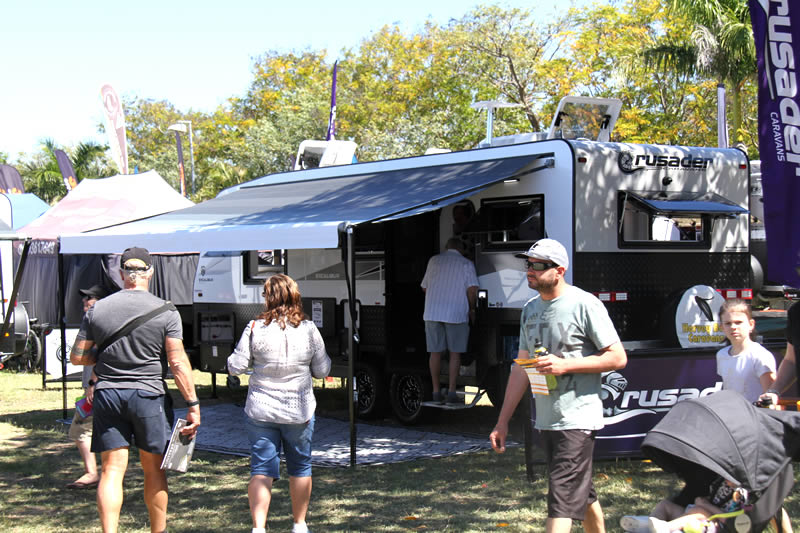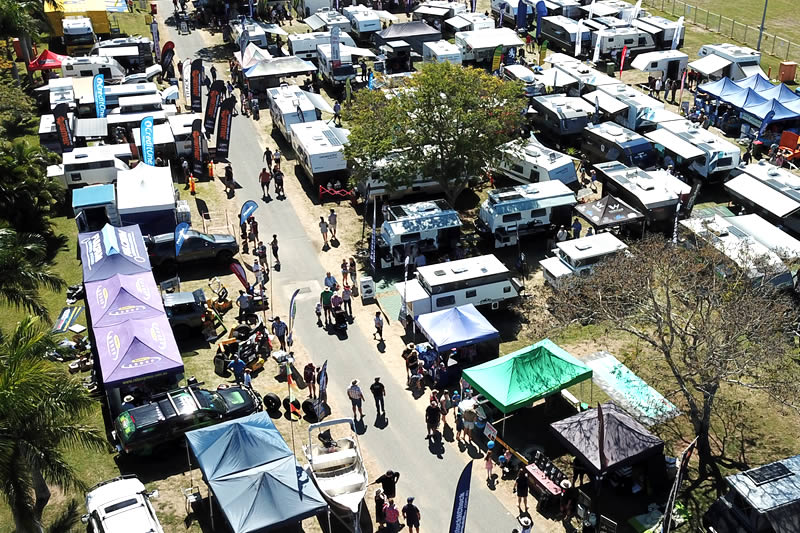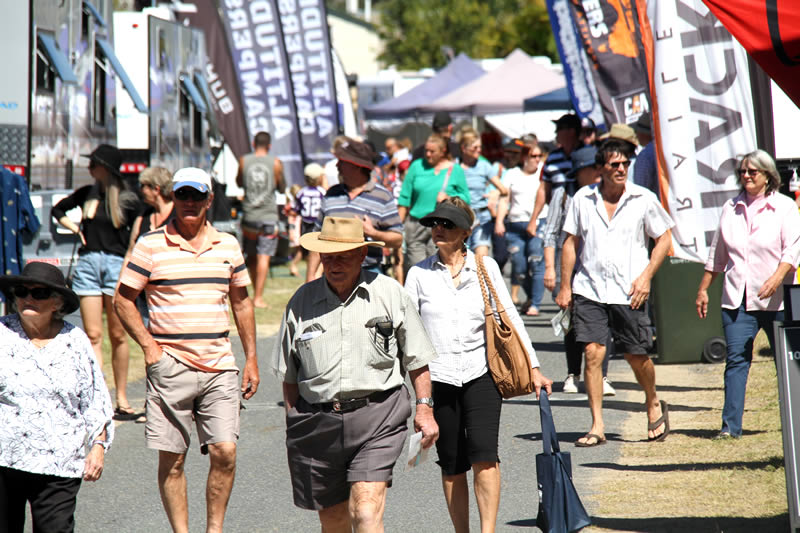 EXHIBITORS
OVER 120 COMPANIES ON SHOW
OVER $16,000 IN PRIZES TO BE WON
2021 ROCKHAMPTON EXPO
16 – 18 July 2021 | Rockhampton Showgrounds
The Rockhampton Expo is your one-stop-shop for outdoor enthusiasts and home renovators. The event showcases products and services for our homes and outdoor living, alongside an impressive caravan, camping, 4×4 and fishing expo. Bring the whole family and enjoy the daily entertainment, including Fishing and Casting Demonstrations, Hands on Wildlife and Camp Oven Cooking Demonstrations.
OVER 100 EXHIBITORS & GROWING
HOME, LIFESTYLE & OUTDOOR ADVENTURE
Tickets
Adults Single Day $15
Adults Three Day Pass $18
Seniors Card Single Day $12
Seniors Card Three Day Pass $15
Children 16 & Under FREE
Opening Hours
16 – 18 July 2021
Friday: 8:30am – 4:00pm
Saturday: 8:30am – 5:00pm
Sunday: 8:30am – 4:00pm
Location
Rockhampton Showgrounds, Cnr Exhibition & New Exhibition Roads, Wandal, Rockhampton, QLD, 4700

Exhibiting Opportunities
The 2021 Rockhampton Expo is the region's largest and most successful event of its kind. The event continues to suceed each year, with over 150 local and regional businesses exhibiting and around 15,000 visitors expected to attend in 2021.
For further exhibitor information and site bookings, contact Australian Events Marketing on Freecall 1800 671 588.