Rockhampton Expo
Home Show – Caravans – Campers – 4×4 – Outdoors
July 2023
Rockhampton Showgrounds
THE REGION'S LARGEST AND MOST SUCCESSFUL EVENT OF ITS KIND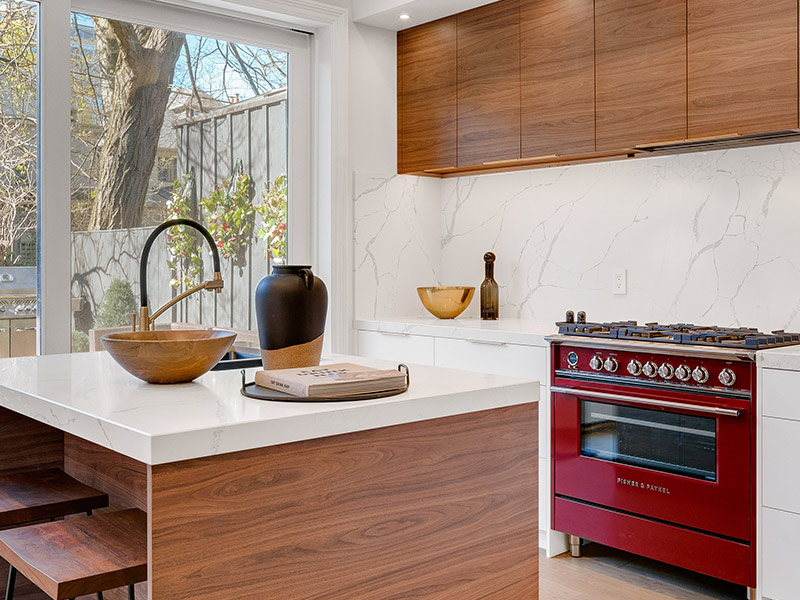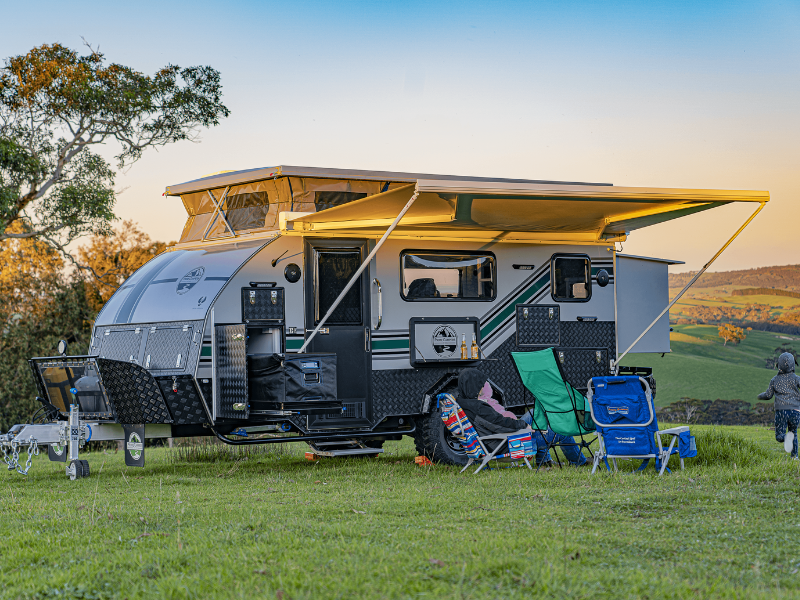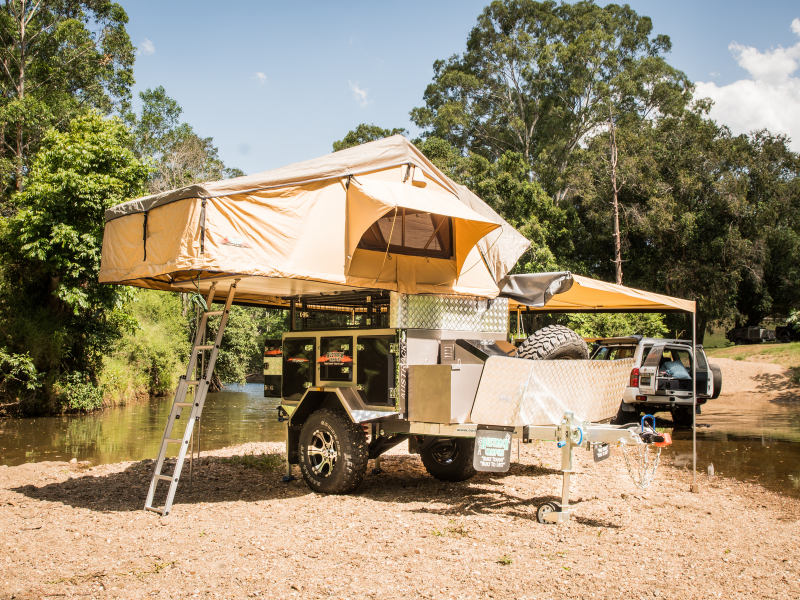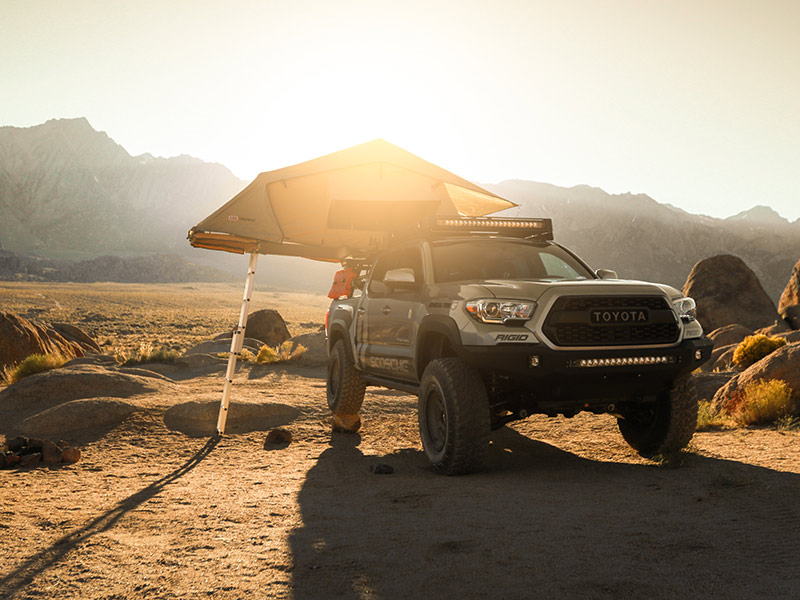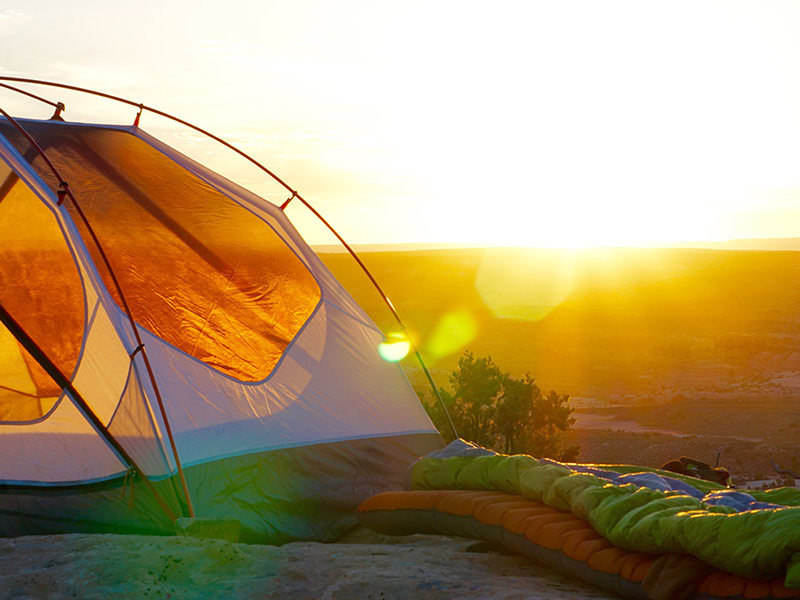 The Rockhampton Expo is your one-stop shop for home, lifestyle and everything outdoors.
The 2023 Event showcases products and services for your home and outdoor living, alongside an impressive caravan, camping, 4×4 and outdoors expo.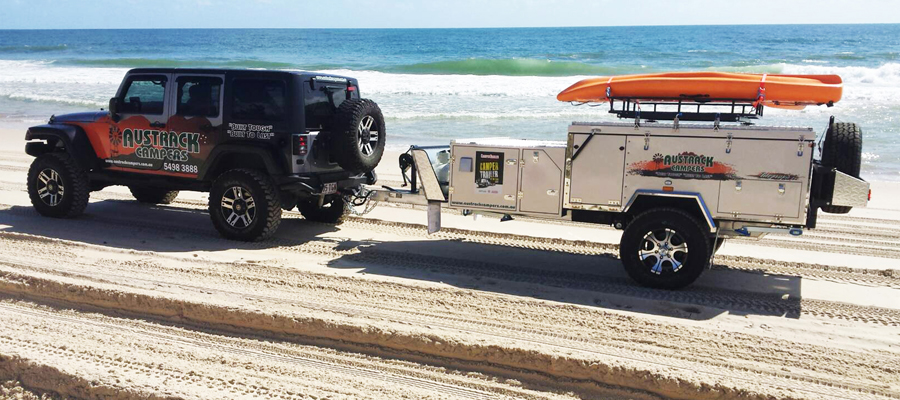 Since Austrack Campers were taken over by new owners in February 2016, the...
read more
TICKETS
Adults Single Day $15
Adults Three Day $18
Seniors Card Single Day $12
Seniors Card Three Day $15
Children 16 & Under FREE
The 2023 Rockhampton Expo is the region's largest and most successful event of its kind. Attracting 110+ local and national companies annually. An estimated 15,000 visitors are expected to attend.
For further exhibitor information and site bookings, contact Australian Events on
Freecall 1800 671 588.