Rockhampton Expo
12th – 14th July 2024 | Rockhampton Showgrounds
*Limited tents on display, No Dogs or Pets are allowed
THE REGION'S LARGEST AND MOST SUCCESSFUL EVENT OF ITS KIND
In this vibrant town better known as the Beef Capital, the Rockhampton Showground turns up the heat, coming to life with the premier home, lifestyle, and outdoor event this coming July – the 2024 Rockhampton Expo!
At home and in the wild, design your perfect adventure, and explore through the latest and greatest in caravans, camper trailers, hybrids, 4x4s and accessories, camping gear, fishing equipment, boats, and holiday destinations, as well as sustainable living, outdoor furniture, homewares, barbeques, and more.
Inspire your senses as you wander across the grounds. Bring the whole family along with something for everyone, including our live entertainment showcased across the three days, talks to demonstrations, even interactive displays – you'll have so much to pick from!
Stop dreaming and start living! Discover your next holiday destination, be in the draw to win competitions and major prizes, and even find the perfect gear and accessories to make your next adventure or project come to life!
OPENING HOURS
12th – 14th July 2024
Friday: 8:30am – 4:00pm
Saturday: 8:30am – 5:00pm
Sunday: 8:30am – 4:00pm
LOCATION
Rockhampton Showgrounds
Cnr Exhibition & New Exhibition Roads,
Wandal, Rockhampton QLD 4700
TICKETS
Tickets are available at the gate by credit card and eftpos ONLY. No cash sales
The Rockhampton Expo is your one-stop shop for home, lifestyle and everything outdoors.
The 2023 Event showcases products and services for your home and outdoor living, alongside an impressive caravan, camping, 4×4 and outdoors expo.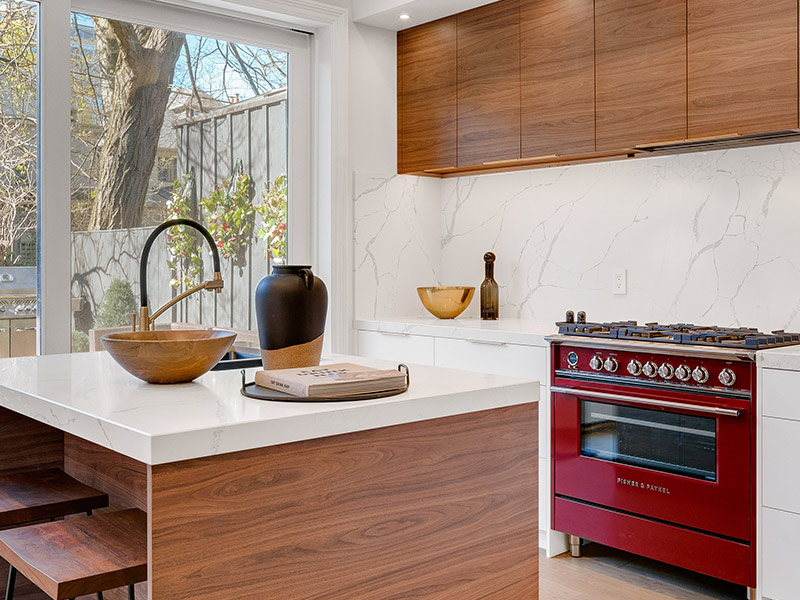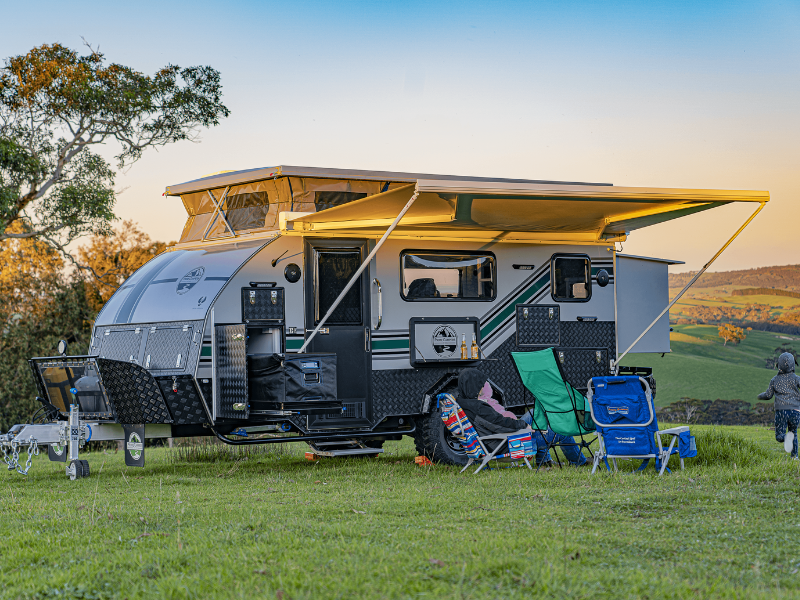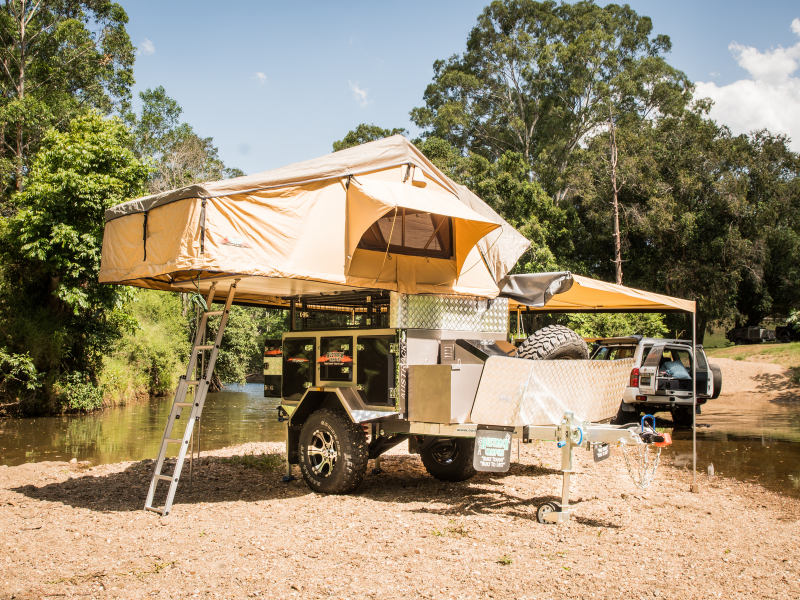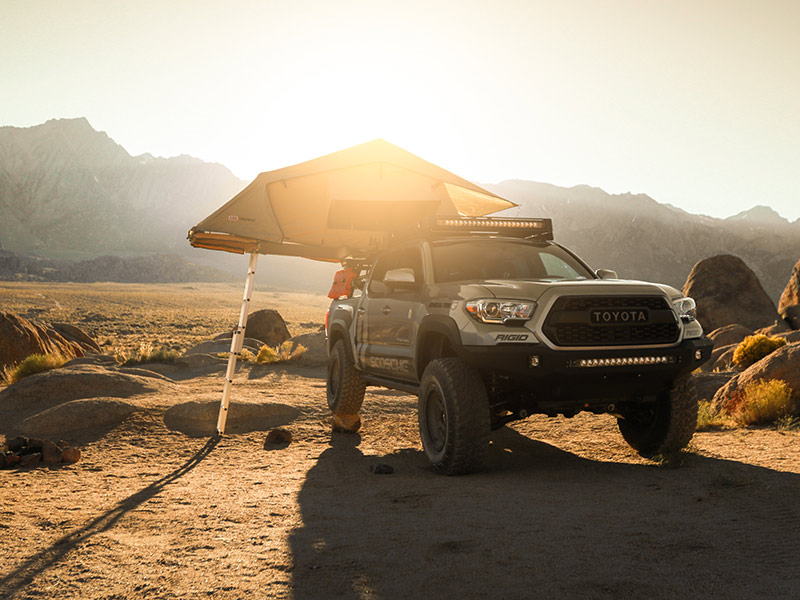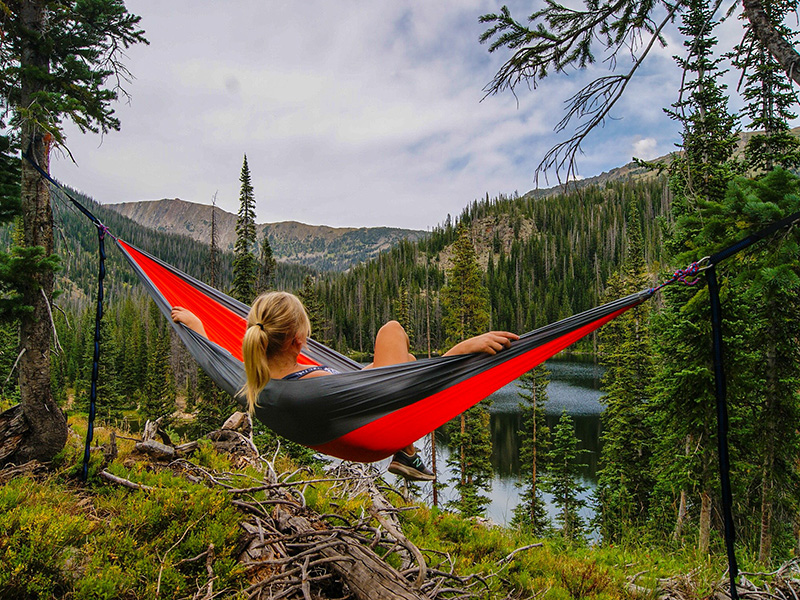 Exhibiting Opportunities
The 2024 Rockhampton Expo is the region's largest and most successful event of its kind. Attracting 110+ local and national companies annually. An estimated 15,000 visitors are expected to attend.
For further exhibitor information and site bookings, contact Australian Events on
Freecall 1800 671 588.
2024 Rockhampton Expo Countdown