Australian Events is pleased to announce the launch of the 2024 Rockhampton Expo, to be held at the Rockhampton Showgrounds 2024 dates coming soon.
This annual event is popular with exhibitors and visitors alike. It provides a dynamic marketing platform for businesses in home, lifestyle and everything outdoors. The event delivers an audience of pro-active shoppers who attend to view, learn, compare and purchase products and services from our exhibiting companies.
Outdoor adventure enthusiasts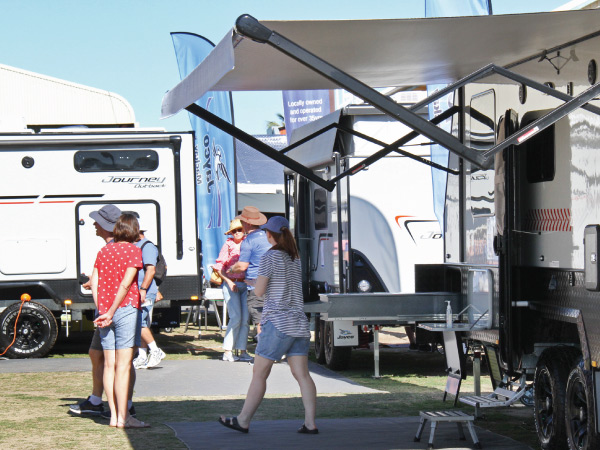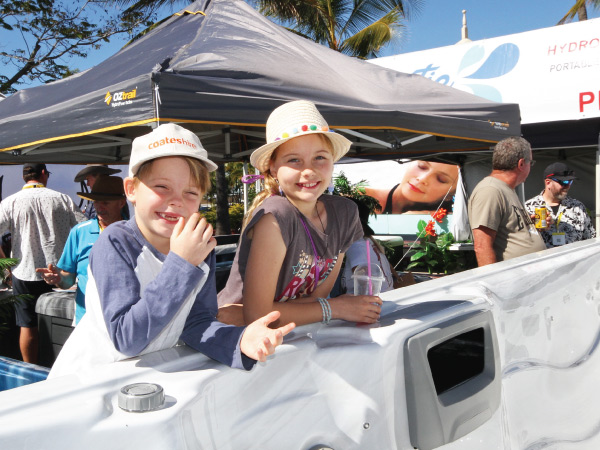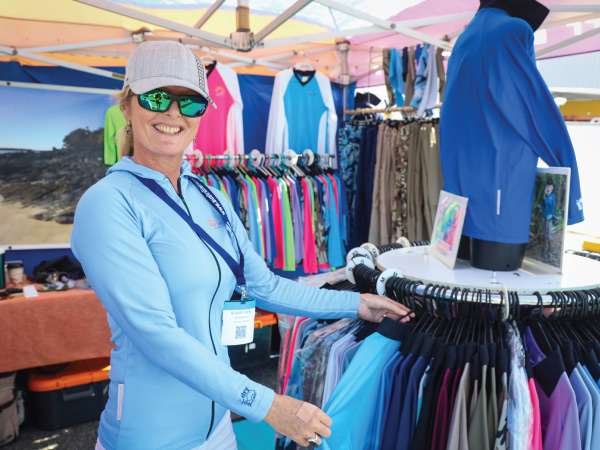 EXHIBITOR OPPORTUNITIES OPENING SOON
The 2024 Rockhampton Expo offers an unparalleled sales and marketing opportunity that allows exhibiting companies to directly access a highly targeted audience. This event consistently delivers sales, quality leads, repeat business and increased market share to exhibiting companies.
The event will be held over three days in July at the Rockhampton Showgrounds, utilising extensive grassed outdoor areas and two pavilions.
The event is marketed using proven methods, including TV, Radio, Newsprint, Billboards, Websites, Social Media, SEO, SEM, Email and by pro-active exhibiting companies.
Australian Events invites you to exhibit at the regions largest and longest running business to consumer event.
For further event information or to book your site, FREECALL 1800 671 588
ALTERNATIVE ENERGY
AUTO & 4X4 ACCESSORIES
BEDDING
BOATING & FISHING
BUILDERS & CONTRACTORS
CAMPING & OUTDOORS
CARAVANS
CAMPER TRAILERS
CLOTHING & FOOTWEAR
ELECTRICAL APPLIANCES
GARAGES & PATIOS
GARDENS & OUTDOORS
HOLIDAY DESTINATIONS
HOME RENOVATION IDEAS
JET SKIS & KAYAKS
MOTOR HOMES
POOLS & SPAS
VEHICLES 
WATER TANKS
AND MORE
EXPOSE YOUR BUSINESS TO A HIGHLY TARGETED AUDIENCE
FREECALL 1800 671 588
2023 EVENT MARKETING
The 2023 Rockhampton Expo will benefit from a marketing campaign covering multiple mediums, including:
Over 8,500 Email Subscribers
The Rockhampton Expo will direct market to our loyal newsletter subscribers.
Our subscribers will be sent low volume event updates, including special entry discount codes, prize details, articles on featured exhibitors, entertainment details and more.
Exhibitors have the option to be highlighted within the newsletter by booking an advertising package.
Exhibitor Enquiries
Site bookings for the 2023 Rockhampton Expo are now open.
Companies interested in exhibiting in 2023 are encouraged to contact Australian Events Marketing at their earliest convenience.
FREECALL 1800 671 588